Business Partners
SWLA has partnered with multiple businesses to help you save on as many operating expenses as possible. Many of our partners offer saving to our members not available to the public. This partnership is a win win opportunity for our partner businesses as well as our members. If you are business, consider the benefits of becoming a partner and join today.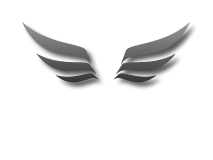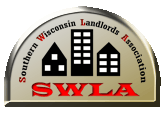 An Organization of Professional Property Owners.
Southern Wisconsin Landlords Association
Providing education and assistance to
Racine area real estate investors since 1988.
A member of The Wisconsin Apartment Association.
Search Listings
[NUMO.LISTING SERVICE: TABS LEFT(include=1)]
[NUMO.LISTING SERVICE: CONTRIBUTOR LINKS]
Our Next Meeting:
[NUMO.CONTENT SECTIONS: DISPLAY(id=31)]
Education Day:
[NUMO.CONTENT SECTIONS: DISPLAY(id=18)]
[NUMO.CONTENT SECTIONS: DISPLAY(id=32)]