SWLA Event Calendar
All the events we have going on are listed here. We also will list events for WAA and other events related to the business.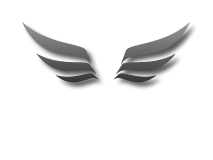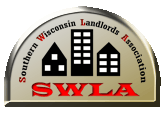 An Organization of Professional Property Owners.
Southern Wisconsin Landlords Association
Providing education and assistance to
Racine area real estate investors since 1988.
A member of The Wisconsin Apartment Association.
Search Listings
[NUMO.LISTING SERVICE: TABS LEFT(include=1)]
[NUMO.LISTING SERVICE: CONTRIBUTOR LINKS]
Our Next Meeting:
[NUMO.CONTENT SECTIONS: DISPLAY(id=31)]
Education Day:
[NUMO.CONTENT SECTIONS: DISPLAY(id=18)]
[NUMO.CALENDAR: VIEW(id=1&size=large)]
[NUMO.CALENDAR: AGENDA(id=1)]