www.RentRacine.com
www.RentRacine.com brings Racine county property for rent to the web in a user friendly way. This dynamic website listing service is available to all members to showcase their properties available for rent.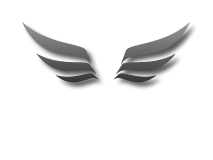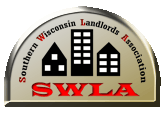 An Organization of Professional Property Owners.
Southern Wisconsin Landlords Association
Providing education and assistance to
Racine area real estate investors since 1988.
A member of The Wisconsin Apartment Association.
Search Listings
[NUMO.LISTING SERVICE: TABS LEFT(include=1)]
[NUMO.LISTING SERVICE: CONTRIBUTOR LINKS]
Our Next Meeting:
[NUMO.CONTENT SECTIONS: DISPLAY(id=31)]
RecentEvents:
[NUMO.CONTENT SECTIONS: DISPLAY(id=18)]
www.RentRacine.com
What is RentRacine.com
RentRacine.com is a web site designed to be the "go to place" to find a place to rent in Racine. It was designed and paid for by members of Southern Wisconsin Landlords Association (SWLA). With advertising of the site paid for by SWLA, it is a very cost effective alternative to other forms of advertising, such as newspapers.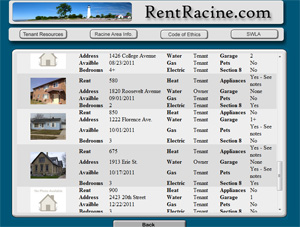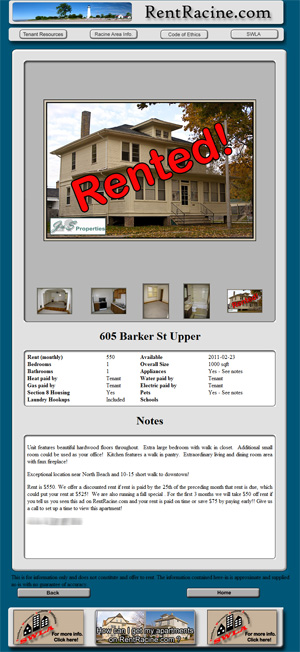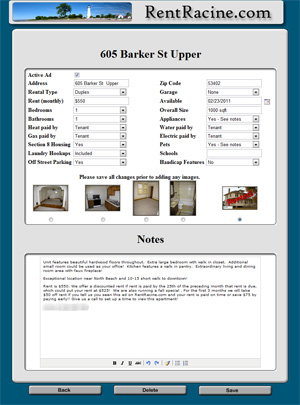 How to get my ads on RentRacine.com?
While RentRacine.com is for members only, SWLA is offering a FREE 3 month trial membership to SWLA and RentRacine.com. With the trial membership you will have the opportunity to list your properties on RentRacine.com as well as attend our monthly meetings for FREE.
At the monthly meeting you will see what we have to offer landlords. Information like reducing your risk of lawsuit and fines by learning about the ever changing laws and regulations, lawyer reviewed forms needed to manage your properties, credit reports services, training classes, vendor discounts, and a wealth of knowledge from our members.
With RentRacine.com you can list as many apartments as you like. The listings will always be there. Just turn them on when you need to advertise a place. Turn it off when there rented.
To sign up for the FREE trial membership, simply click on the Trial membership application button at the bottom of this page and fill out the form. We will get in touch with you to get your account set up for you and provide your account information to get you started.
If you're interested in saving money, meeting like minded people or staying informed regarding laws governing your business, then SWLA is for you !